---
Careful.... Illiberalism is just as dangerous as populism.
Now you may not associate illiberal democracy with the neoliberal/progressive set, but it is there as well in spades. A culture of exclusion. "Those people don't know what's good for them, and they need to get with it.....we just need to educate them."
Mounk speaks well of this phenomenon....
https://www.newstatesman.com/culture/ob ... t-was-cool
He explained: "I've now come to the conclusion that if we [the left] want to win political battles, we need to fight for the interpretation of what nationalism should look like, rather than running away from nationalism altogether."

In a polarised era, Mounk's proposals cannot help but appear blandly technocratic. But he insisted they represent the only viable alternative. "With a few exceptions in history, when we've seen fascism fight communism, or right populism fight left populism, it has virtually always been the right that's won".
Alright. And in turn, if Trump wins you wear "Trump is my President: Keeping America Great - Promises Made, Promises Kept"
---
That's why I keep saying....
Get...On...The...Fucking...Raft....... !
The ship you're on is going down. In fact you're about knee deep in ocean right now and some people still dont seem to see it and others are paralyzed and don't know what to do.....
What to do you ask? See Mounk....to start.
---
So dangerous. And it appears to have gotten to mockbee.
Nationalism is absolutely not a solution to the problems of the working class. Especially not a fake nationalism promulgated by huge amounts of money.
---
So you think Mounk is a crank? Really?
He shares your exact sentiment about Hungary.....
He cares deeply about preserving liberal democracy. And if that means preserving people's (all people) desire to have pride of local or national or whatever pride, so be it. Not at the expense of other nations or peoples (like the neocons). But
all
people need a sense of shared pride in their lives. And not to some overarching incoherent corporation like Amazon or Apple or even EU. Something more personal and shared. This is just a fact of being a human. Not saying these large conglomerates shouldn't exist, but lets be careful in our worship of them.
---
I don't think he's a crank. I think he's got the wrong idea about what to do about populism. (Side note: I've been working on populism academically -- the idea of a "left-populism" is old hat. The idea of a "left-nationalism" is even older, and fucking scary.

I take the point that we need to work with the way people are seriously. That is what the nationalism-pushers are doing. But the desire for nationalism isn't intractable. It was created by nefarious forces. It can be combated.
---
Do you mean by idea of "left-nationalism" is scary, that it does not exist or is non-threatening, and never has been.....or we need to be wary of it?'
And "left-populism" is very close to Bernie's current campaign. You can't deny that....
Maybe he legislates like a Social Democrat, but his rhetoric is spot on left-populism:
The rhetoric of left-wing populism often consists of anti-elitist sentiments, opposition to the Establishment and speaking for the "common people".[1] The important themes for left-wing populists usually include anti-capitalism, social justice, pacifism and anti-globalization, whereas class society ideology or socialist theory is not as important as it is to traditional left-wing parties.[2] The criticism of capitalism and globalization is linked to anti-militarism, which has increased in the left populist movements as a result of unpopular United States military operations, especially those in the Middle East.[3] It is considered that the populist left does not exclude others horizontally and relies on egalitarian ideals.[1]

https://en.wikipedia.org/wiki/Left-wing_populism
Now I agree with a lot of these points, but I don't see it having any fruitful future in a liberal democracy or US politics. It's tricky.
I could see Bernie getting the nod, and even the presidency if he went hard populist in this fashion. I am not saying that is good, or desirable. Just where people out there are at, like you acknowledge below.
With what?
---
Found some more good ones!!
Thanks for the inspiration....
All transport related!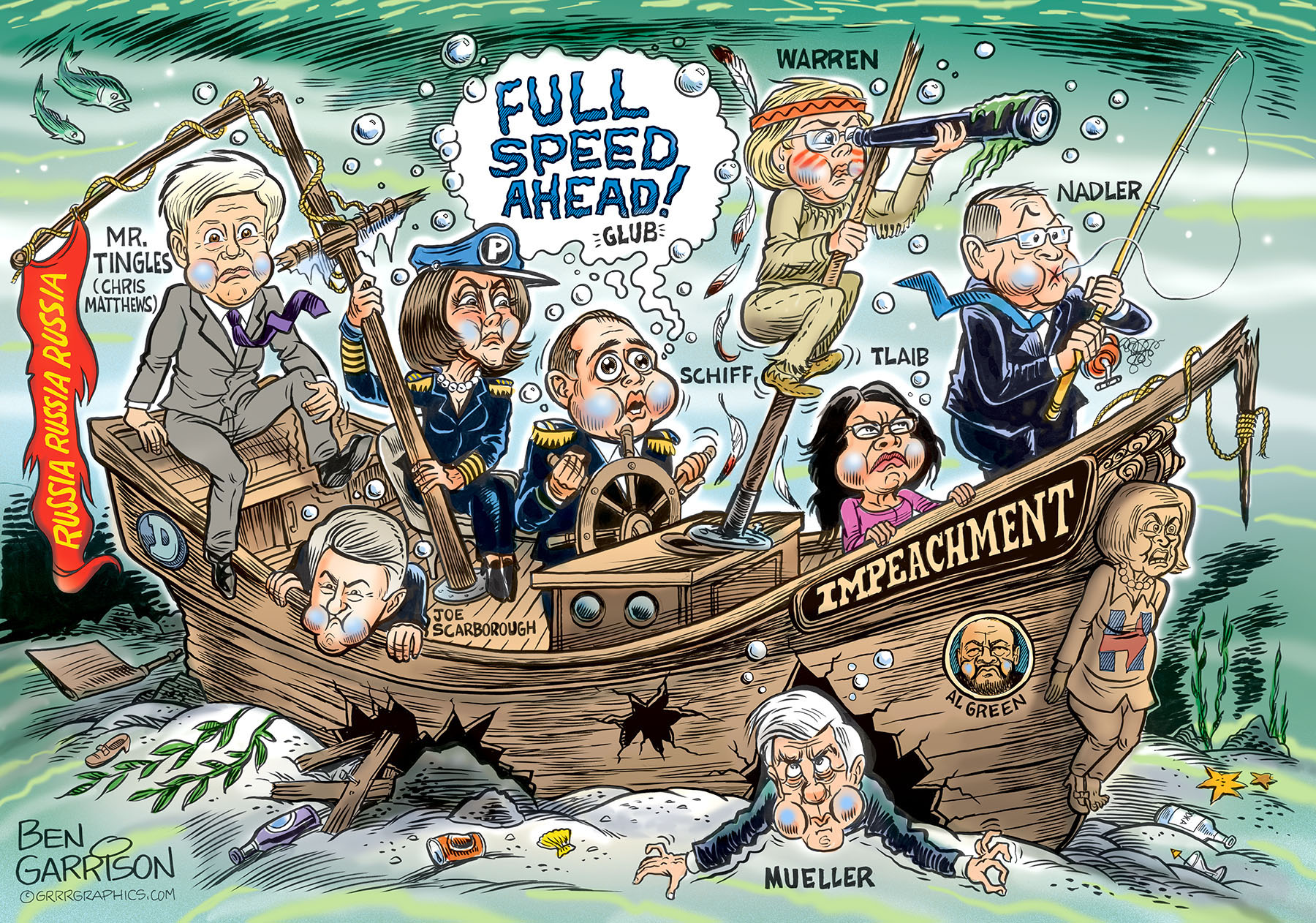 The RAFT!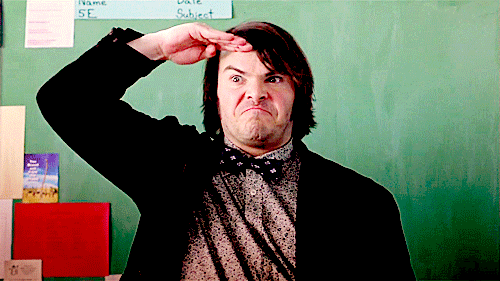 All in good fun.......
Trump will be alright for another 4 years,it's just after that we need to prepare for.
I am actually the optimistic one here, you know.............
---
These are funny. I went through a ton this am that were great too. All about Biden and the fractured party as it stands now.
---