anybody following this fucking shit?
WayFair, Jeffrey Epstein, Epstein Island, Epstein flight logs, Clintons, Obamas, Oprah, Speilberg, Tom Hanks, ETC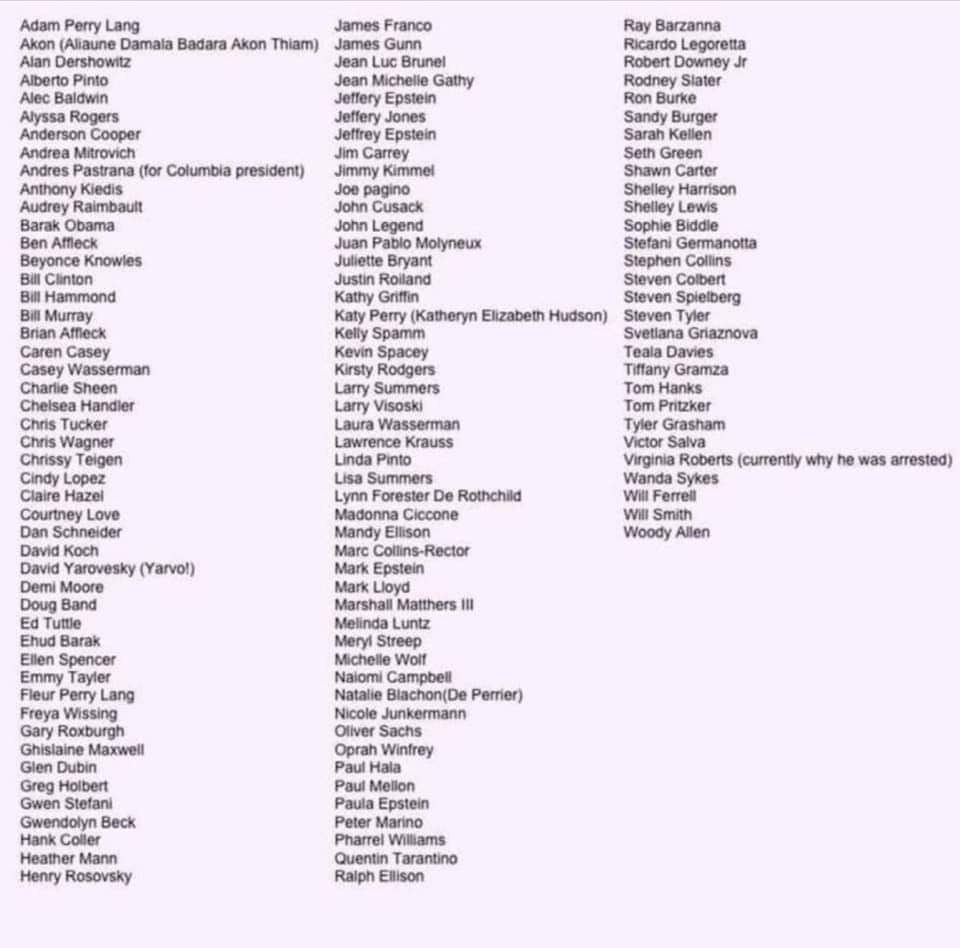 Qanon anyone?
Adrenochrome is their drug of choice.
Predictably, you're going to say it's just stupid.. as I always have too. Who would want to fuck/etc a little kid?? Go spend 5 minutes looking into #Wayfair #wayfairchildtrafficking #wayfairgate. It's undeniable.
Trump is looking to go public with this stuff apparently, #TheStorm, hence the... 'backlash' to put it mildly.
Unfortunately pedophilia is very real and way, WAY bigger than most people thought. Feldman was right, and apparently Hillary had Epstein killed. What a weird world EH?