Juana wrote:Season 2 is way better than season 1
I agree
---
Kiksuya was a beautiful and heartbreaking episode. As sad as it made me, I absolutely loved every second of it.

This season has been awesome
---
crater wrote:Kiksuya was a beautiful and heartbreaking episode. As sad as it made me, I absolutely loved every second of it.

This season has been awesome
Agreed. It's my favorite episode of the show so far.
---
Season 2 finale: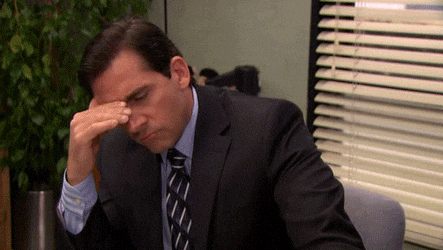 I'm going to have to watch it again.
---
horrible finale to a great season.
---
Season 3 trailer looks amaaaziiing


Just need to watch season 2. Don't know why I never got around to it.
---
---
---
episode 1 was ok. really confusing. can't judge it on 1 episode though.
---
So far, they are in the present. That is all I understand
I'm still trying to catch up on season 2.
---
um...this season sucks..but i will keep watching.
---