---
just wanted to say happy thanksging to all you lot!
Quote "What's the word on this undocumented show? Interested minds want to know!'
the only thing I can think of is looking thru 1996 st. Louis newspaper. any geeks would have piped up by now. anyone here live near st. Louis?
sinse taylor Hawkins is helping with the kind heaven starting this nov 30th wanted to share this connection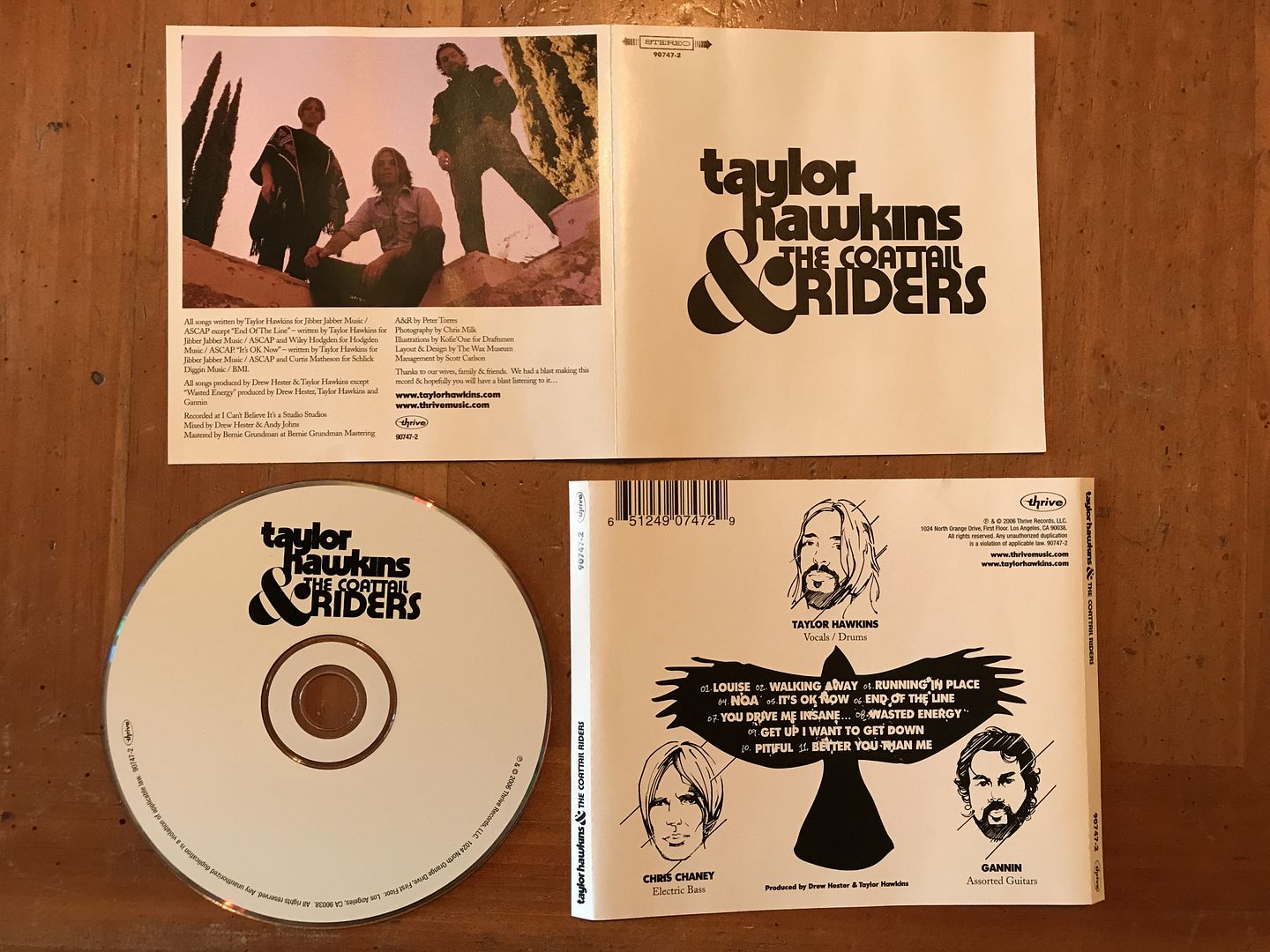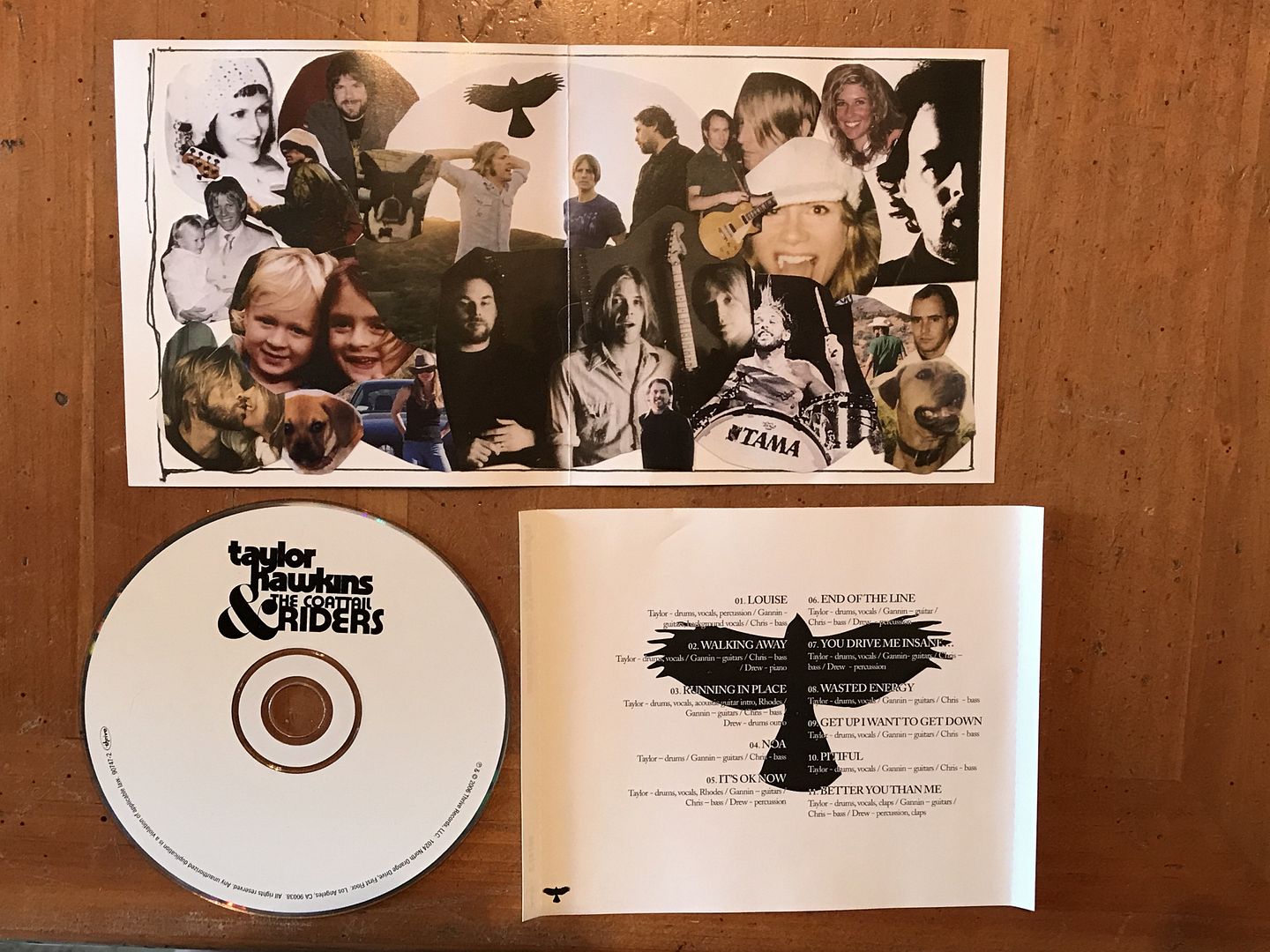 you can listen to some samples here
https://www.amazon.com/Taylor-Hawkins-C ... il+hangers
---
haha you mentioning newspapers reminded me of a friend from high school.

He was a Led Zeppelin baby, raised on their music from having three older brothers, one of them a drummer always practicing in the basement.

So anyway our school library stored all old newspapers for historic purpose, and my friend took the one from 1980 with John Bonham's obituary and tore out the article along with some pictures and framed them on his wall.
---
.org mentioned there was no XXX Longboxes made of this cd. i remember awhile ago discussing i had this but didn't come to a conclusion to how it got out there
https://janesaddiction.org/discography/ ... addiction/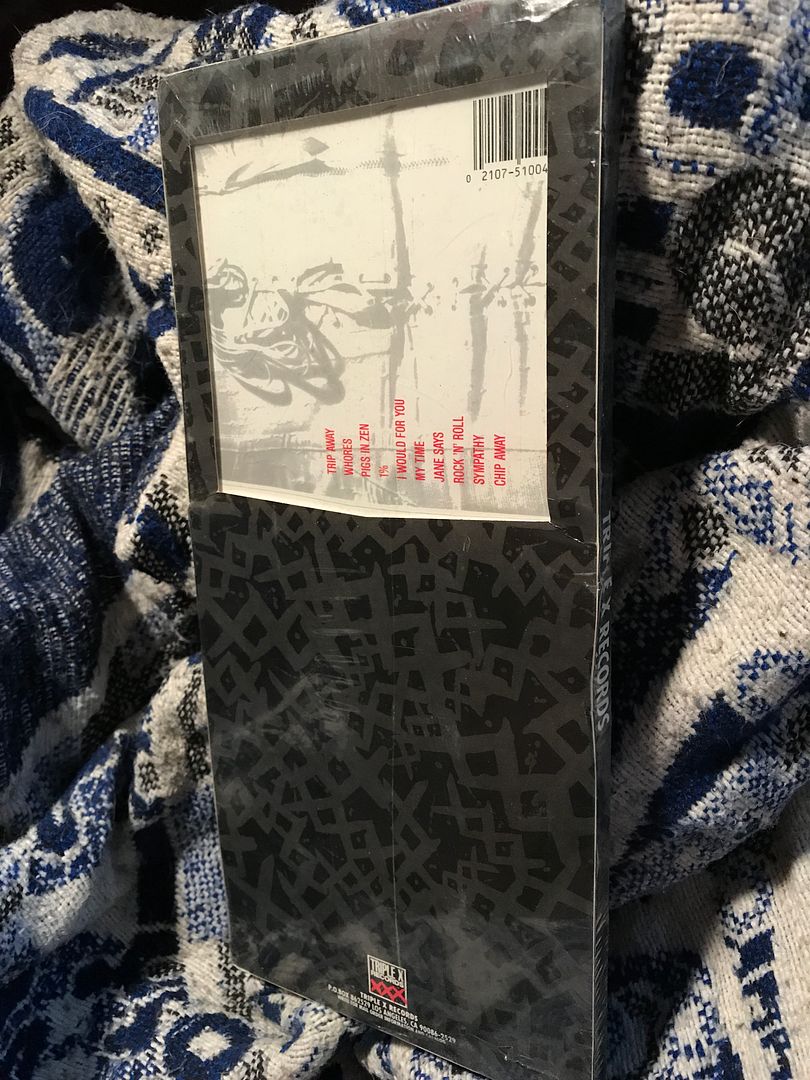 ---
about that porno shirt an going by the date on it I found a little info but looks like I have to pay to look at the newspaper for the info so just wondering if one of yall here are near a library in st. Louis or figure how to get around paying for this to see if this was a real show
https://www.google.com/search?q=april+2 ... 3492402129
---
I live in St. Louis. Don't care enough to go pay for it. But - I did look around online and there is reference on a Wash U site somewhere that mentions P4P playing WILD (WALK IN LIE DOWN) in 1996. So I'm fairly certain it happened.
---
---
thanks for yalls help on verifying the lost date of the 96 st. Louis show
just got a early 93 porno flyer for 3 bucks.
their first album was released a month before this show
got it from a chic from la so just glad she kept it in good condition. probably grabbed the whole stack from the pile at the record store like I would have done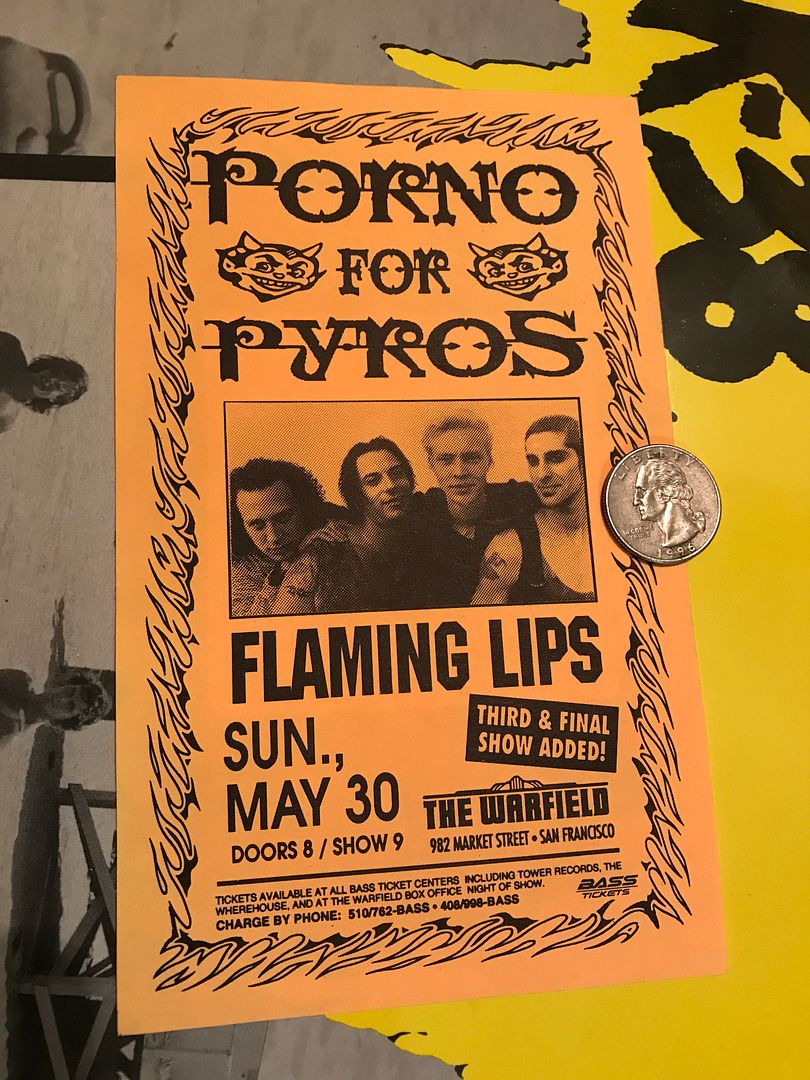 hope yalll have blessed new year
---
They actually never played that night due to Perk's brother passing away.
I went to the first show and wanted to go to the second but I couldn't get that night off from work.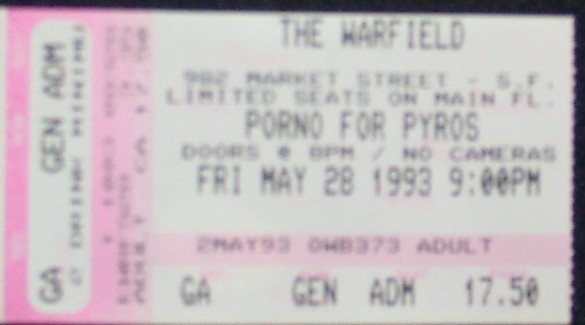 ---
I went two nights in a row a couple weeks after that flyers date on June 11th and 12th at The Riviera in Chicago. First night we were near the stage on the floor where
things got rowdy, then for the second night we chilled out on the upper balcony for a more relaxing experience taking it all in from up there. It had to be over 100 degrees
in that building and from what I remember Perry kept his leather jacket on the entire time. No shirt just a leather jacket. I remember joking to one of my friends that Perry
needs to take off the jacket so we can see his tattoo and make sure it's not an imposter.
---
this shows there are janes collectors an kills me that their not sharing some of their stuff here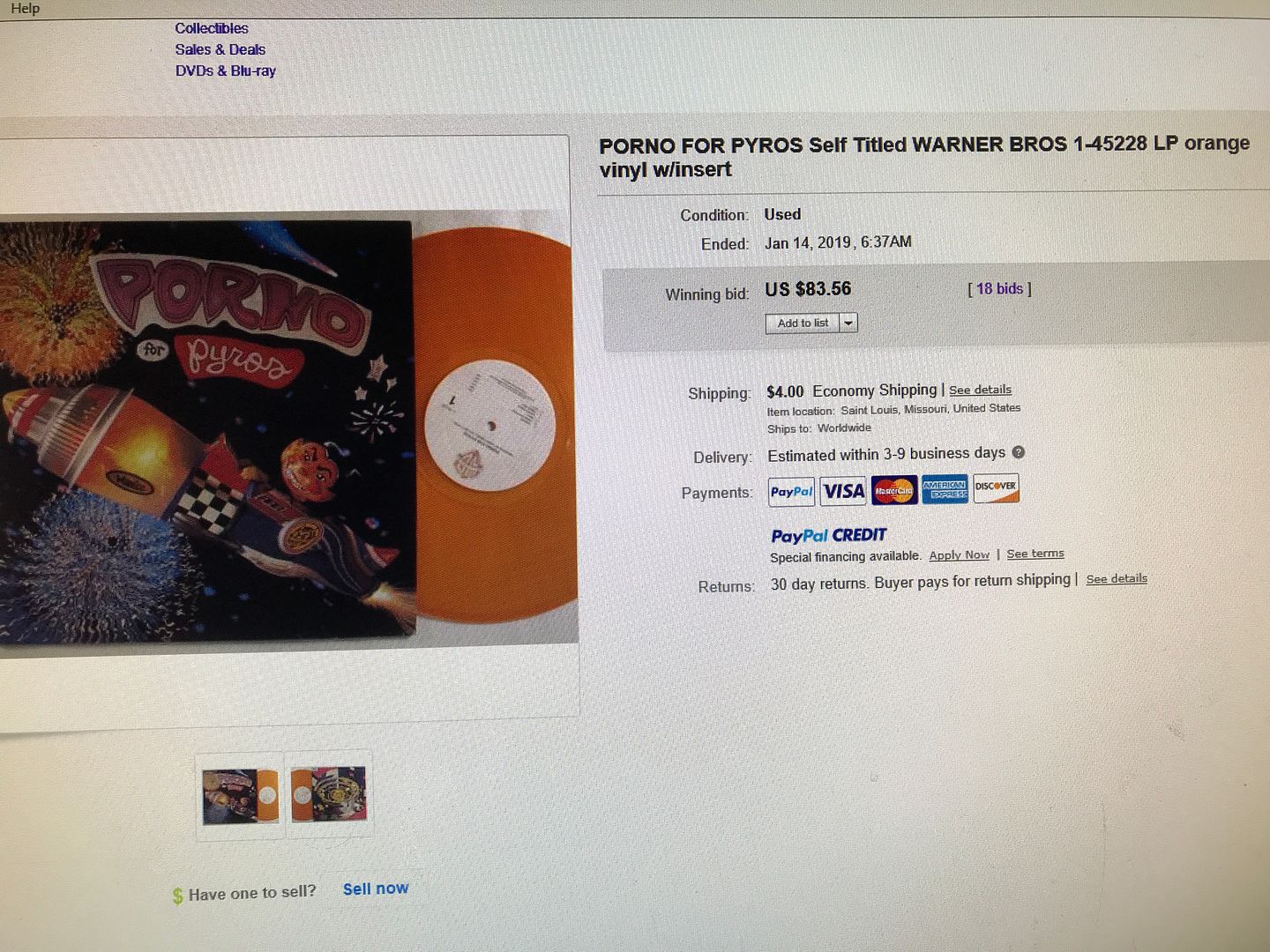 there are 8 different bidders for this orange lp
.org shows 5 different colors of this album
https://janesaddiction.org/discography/ ... for-pyros/
interesting to know the orange is this unique
---
All the janes fans shared practically everything already over the years...that's why Jane's.org has it all listed we all built that database so we wouldn't have to answer endless questions for the next 20 years lol
---