I just finished Netflix's Unbelievable. It was not what I expected; I'm glad I decided to give it a go. I got sucked right in. Strong acting and writing. The actress Kaitlyn Dever is phenomenal.
There are eight episodes, 45-60 minutes each.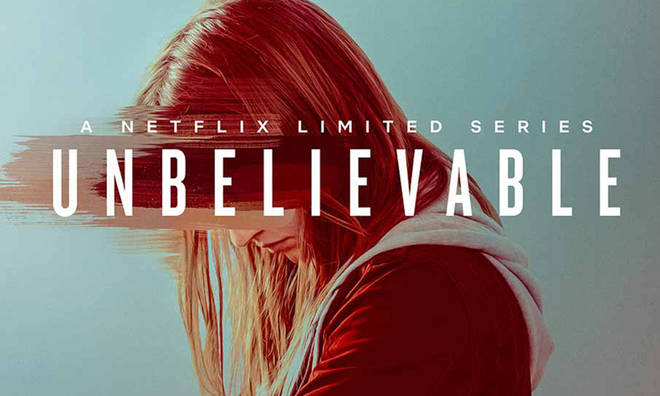 https://theithacan.org/life-culture/rev ... al-truths/

"Unbelievable" is a riveting, suspenseful and often difficult–to–watch series that successfully tackles a relevant topic. Coming on the heels of the #MeToo movement, media like "Unbelievable," which treats the aftermath of sexual assault with honesty and sensitivity, is integral to creating a society that both believes and respects victims.