I've been wearing progressive lenses since last year
---
A friends house burned down last night due to the fires in Paradise
---
Damn, I'm sorry to hear that...this fire just exploded way too fast
---
Started off today on the wrong foot
---
---
Posts: 215
Joined: Wed Aug 10, 2011 6:42 pm
My 1st gen 80g iPod died. Its like putting a pet down.
---
Yesterday I started feeling like I was coming down with a bad cold.
Today I'm suffering with the flu.
Perfect way to end the year
---
Feeling like yuck today due to lack of sleep. I was a little over enthusiastic with my new espresso maker yesterday. I made a couple of double espresso lattes, then a few plain double espressos.
#allwiredup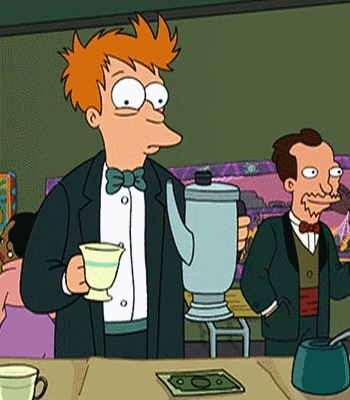 ---
---