Posts: 3857
Joined: Tue Aug 02, 2011 8:03 pm
---
A prominent feature in the holiday musical line-up
----- until the vociferous objections overpower this fine song...
---
Merry Christmas all!!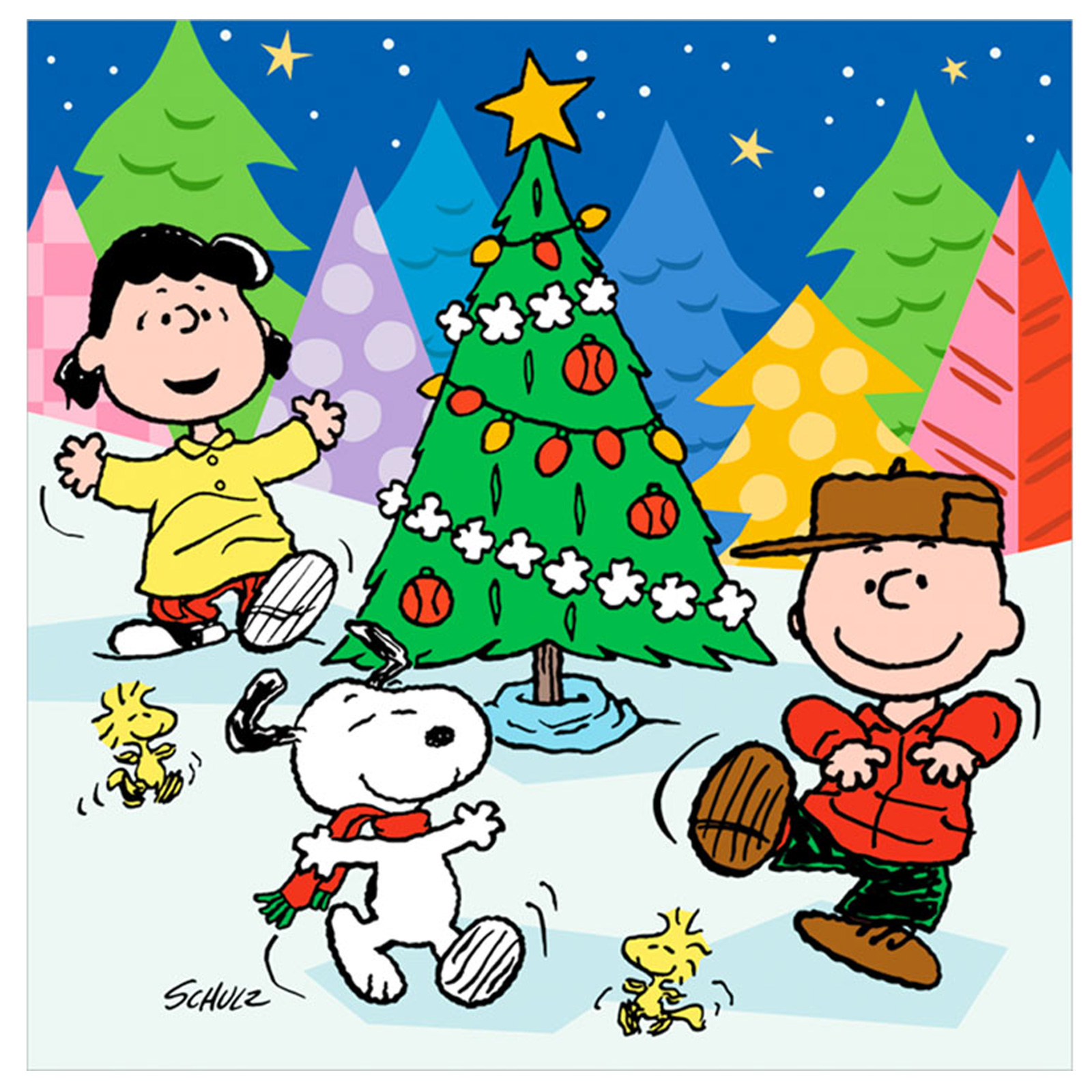 ---
I used to have that Bob and Doug McKenzie Great White North album on cassette tape when I was a kid. At the time I was like what the fuck is a two-four or a touque?










---
---
Enjoy the last days of this year. Could be the last year we get through in its entirety.

Loads of love to you all.
---
COVID
Police brutality
Race riots
Anarchist mayhem
Massive forest fires and towns burning down
Economic devastation/unemployment/arts eviscerated
Election shit/people hating the other side
Oh yeah, and couldn't go anywhere.
But overall had a pretty alright year.....
Didn't have to work all year, got a kayak and spent most of my time outside hiking around and getting some property and building shit.
---
---